Ashayen's vision is to create a healthy space for every child living in street situations to reach their full potential. Since 2014, the organization is committed to the care, protection, rehabilitation and all-round development of children living on the streets in the city of Bhubaneswar, Odisha State, India. To achieve this Ashayen is implementing Aama Pathshala – a community-based rehabilitation centre for providing a creative learning platform to mainstream the children living in the street situation. The program activities include: providing bridge courses, life skills education, counseling, exposure visit, sports and music activities, etc to name a few.
Need For Aam Digital
Ashayen is focused on achieving transformational change for each child enrolled at their centre. Some of the key impact indicators they track are as under:
Number of interventions the child is enrolled in
Attendance of the child across interventions
Addiction history and for how long the child has left the addiction
Behavioral indicators for each child.
The most important belief for Ashayen is that the journey of each child is quite unique and needs to be captured. It was a tedious task to maintain the data manually on excel. Moreover, it was also getting difficult for Ashayen to compile donor reports. They were thus looking for a digital tool that enables them to track the inputs, outputs and outcome indicators for each child. Additionally, Ashayen was keen to maintain transparency, improve response time and impact on the field. Aam Digital simplified the process of data tracking and reporting through its case management platform.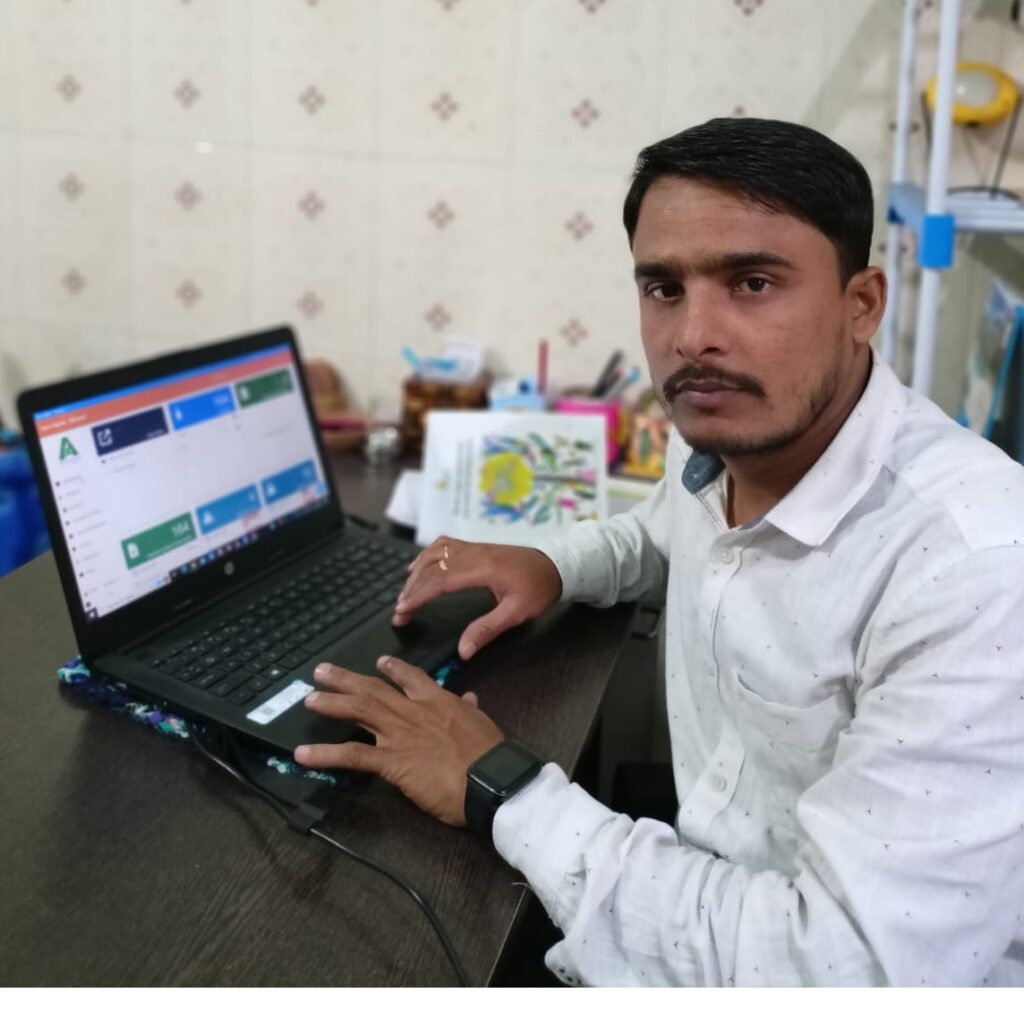 Aam Digital in action
Ashayen tracks daily attendance, participation, behavioral indicators, qualitative notes, learning progress of each child enrolled at their centre. The field coordinators now use Aam Digital to take attendance of the students at the centre across multiple interventions. Additionally, the coordinators also note down if the child was present at the school on that day. The same is then tallied with the school attendance shared by the teachers during periodic school visits.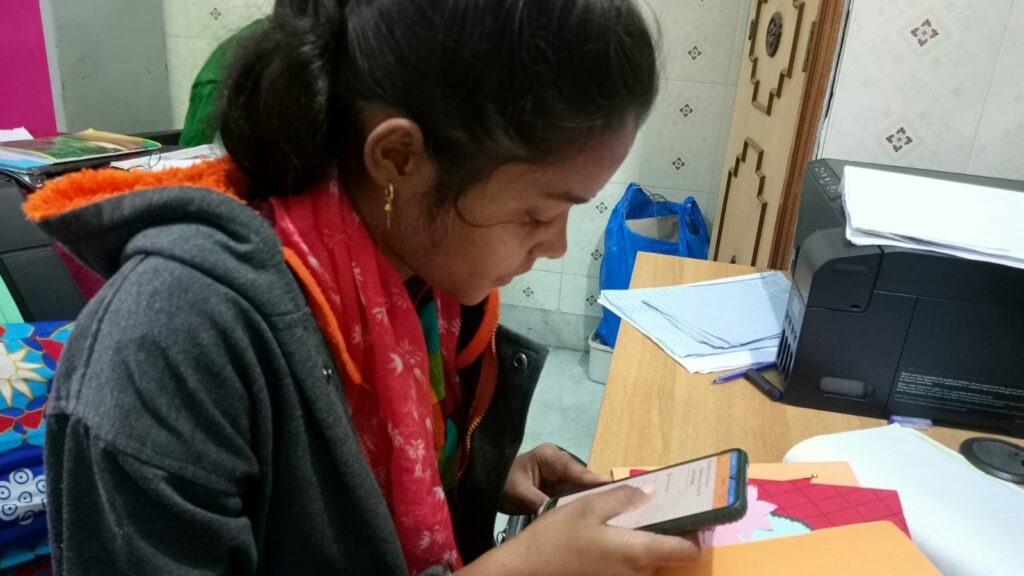 Impact of Aam Digital
The response time of the field staff to address cases of children dropping out from the education system has reduced drastically.
The program team is now able to correlate the data in community centre and the school with the help of Aam Digital
The leadership team is now able to effectively follow up with the field coordinators and provide support to tackle operational challenges on the field
For the future, Ashayen will use Aam Digital and the insights derived to:
identify the impact of interventions,
track quantitative and qualitative indicators for each child enrolled in the centre
use data driven insights to inform program design, and
shape a dialogue with state actors to inform policy actions for implementing rehabilitation programmes for the street children in Bhubaneswar city and Odisha state.
Deep dive into the use case: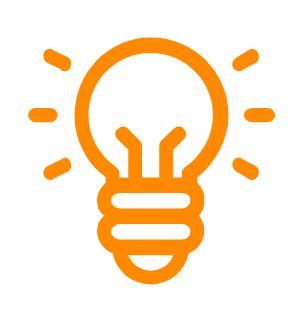 We have built Aam Digital into a configurable platform and a "Digital Public Good" that serves NGOs across different social sector use cases in nine countries.