Aam Digital Open Source Community
Open Source - because together we can achieve more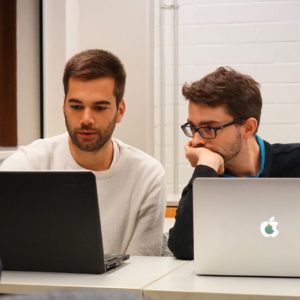 Social organisations need the best tools available to do their work well. We believe that especially in the social sector the values of "Open Source" are a great match: Building solutions together and sharing them can help everybody.
The Principles for Digital Development as the de-facto standard for guidelines in our field of Information and Communication Technologies for Development (ICT4D) summarize it well: Designing for scale, reusing and improving, being collaborative – and explicitly using Open Source are key aspects. We want to build a global solution rather than being an isolated drop in the ocean.
As an Open Source solution Aam Digital is also transparent and flexible. Everyone can dig into the technical details themselves and check whether it meets security standards. And its future does not depend on a single company – if you want, take it in your own direction.
every volunteer makes a difference:
fixing bugs
finding NGOs
on-boarding them
envision new features
How we work:
weekly video calls
Slack
GitHub
we volunteer our time for Aam Digital because
– social impact; build something meaningful
– learn new things (technologies, approaches, get experience); and the team is very open to help get started
– enjoy working in a friendly team
who we are looking for:
everybody interested to invest some time in 
no special expertise required
regular commitment of at least one evening per week
Aam Digital is developed as an open source project by a broad team of contributors. Our members come from a diverse range of backgrounds and bring in different expertise (or just the passion to learn and contribute).
We always welcome new volunteers!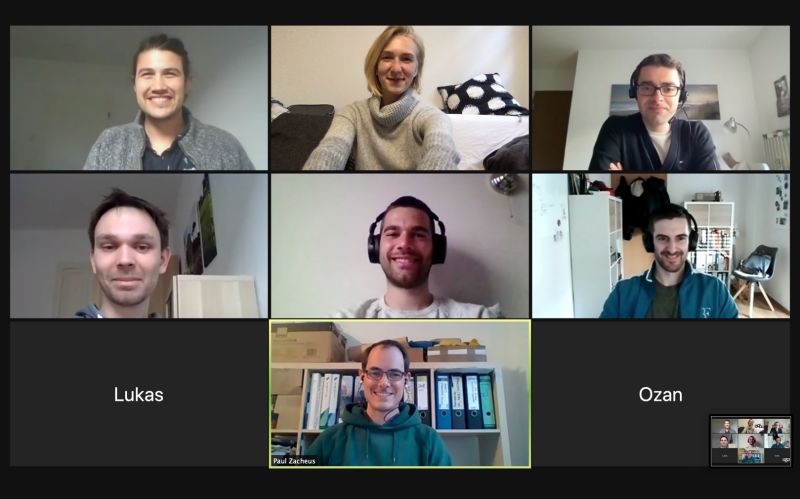 From volunteer-based Open Source project to social enterprise
We started "Aam Digital" as volunteers in our free time in order to apply our technical skills to the common good. Our goal has been the same since the beginning: Making the day to day work for NGOs easier and better.
As a student group of the non-profit Engineers Without Borders – Karlsruhe Institute of Technology we build up our Open Source software system. Since 2021 we have also founded a social impact focused company in order to provide professional support to organizations around the world. But our team of volunteers remains alive and at the heart of Aam Digital. This way, we can support small grassroots projects as well as large international organisations with their specific requirements.
Regardless of our roles, we are all part of the Aam Digital "community" for the same reason: all are here for the same goal: Empowering social organisation with easy-to-use software.
We are always excited to welcome new volunteers. Simply write us a short note and join one of our meetings to see whether you would like to do more.
Interested to collaborate in a different way? Let us know about it!